Your information is always private and secure.
HR challenges? Let's talk solutions
If your company is like most, your HR department is likely bogged down by time-consuming day-to-day tasks. As the largest provider of outsourced HR services in America, we understand the challenges you're facing. To help, we've developed a blended solution of service and technology to help you in your efforts to stay compliant and in control of your HR infrastructure.


One scalable platform for all HR needs
Recruit, hire, pay, and manage your workforce all in one place — from any desktop or mobile device — with Paychex Flex®, a complete, enterprise-grade HCM solution scaled to your business.

Time and attendance
Hiring and onboarding
Health insurance
Payroll services
Benefits administration
HR recordkeeping
Retirement/separation
Your proactive partner with flexible service
Gain the peace of mind that comes with knowledgeable 24/7 support from U.S.-based professionals and a dedicated team for clients with multiple Paychex solutions.
24/7 Service Center – Phone and social media support when you need it
Scalable HR Support – Options range from an HR support line to a professional dedicated to your business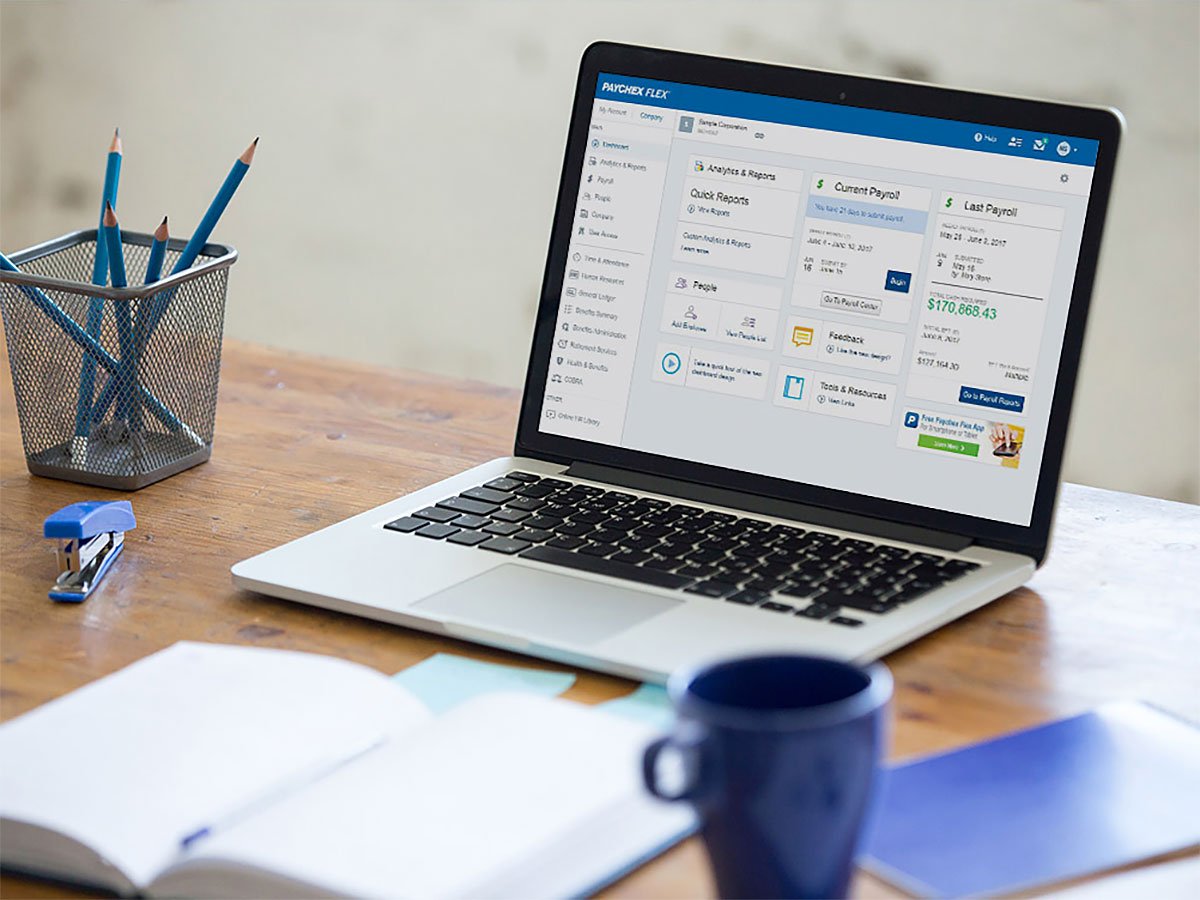 Flexible HCM with the support of an HR professional
If you experience an HR or compliance issue where you need some additional support, other providers may not be able to deliver the expertise needed to help you establish your HR strategy or mitigate risk. Paychex is different. In addition to our flexible technology and service model, Paychex offers a range of HR support solutions, which you can activate at any time without changing platforms, that can help you reduce HR distractions and overcome business challenges.